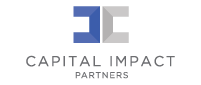 Asset Classes Served
Working Capital, Single-Family Housing, Community Facilities - Childcare, Community Facilities - Education, Community Facilities - Healthcare, Community Facilities - Other, Multi-Family Housing, New Market Tax Credit, Rural
Geographies Served
National
Services Provided
Training, NMTC, Policy & Advocacy, Social Impact
Sponsor Highlight, June 2020: Capital Impact Partners Launches Innovative Response Fund to Bolster Inclusive, Health Food Systems
Through capital and commitment Capital Impact Partners helps people build communities of opportunity that break barriers to success. As part of that effort, we focus our multi-pronged efforts to address systemic poverty, create equity, build healthy communities, and promote inclusive growth.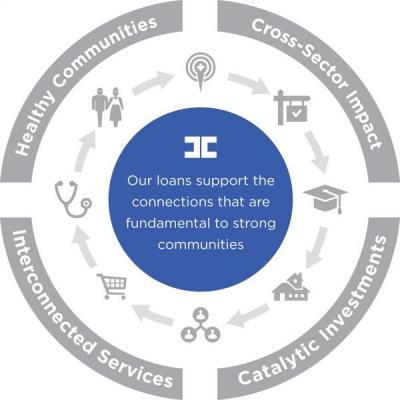 Where we focus:
Health Care: Improve health outcomes for low-income individuals through the financing of and support for community health centers
Aging and Independence: Help aging populations achieve independence, dignity, and connections to their surrounding community
Cooperative Development: Support member-owned businesses and homeowner communities access markets, services and infrastructure
Education: Finance top performing charter schools to provide alternative, high-quality public education options for low-income families.
Healthy Foods: Invest in retailers and innovations that bring fresh, healthy food options to underserved communities
Homeownership: Build a strong foundation for affordable permanent and rental housing that support inclusive growth
Place-based Revitalization: Bring our expertise, financing strategies, and social innovation together in a targeted and integrated effort to transform a specific community or region.
We believe that every community has the potential to be a strong, vibrant place of opportunity.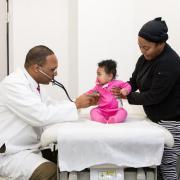 Through our work, we:
Deploy full-service lending efforts that support clustered investments and equitable access to critical social services.
Implement "Policy to Practice" efforts that foster innovation across our business sectors, as well as the CDFI industry, through research, best practice sharing, and convening of cross-sector leaders.
Advance policies and programs that improve communities through local, state, and federal advocacy.
Support locally driven solutions through partnership development, catalytic investments, and capacity building.
Create innovative lending products, aggregate and direct capital, and implement impact investing strategies to scale impact.
We believe that every community has the potential to be a strong, vibrant place of opportunity built on a foundation of equity, opportunity, and inclusion.
View the 2016 Annual Report here.