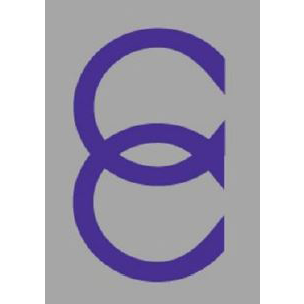 Asset Classes Served
Commercial, Commercial Real Estate, Community Facilities - Education, Community Facilities - Healthcare, Community Facilities - Other, Multi-Family Housing, Small Business, Low Income Housing Tax Credit, New Market Tax Credit
Geographies Served
District of Columbia, California, Maryland, New Jersey, New York, Virginia
Services Provided
Other Consulting and Specialty Service, Advisory, Risk Management, Data/Technology
Interest Areas
Diversity Equity and Inclusion
Mission Related Investment
Who We Are
Cornerstone Concilium, Inc. is a multi-discipline engineering, program/construction, and IT management consulting company with offices in California and Washington D.C. Founded by Wayne H. Perry in 1986, Cornerstone provides program/construction management and engineering professional consulting services for commercial and municipal capital improvement projects across the U.S.
The Cornerstone vision is to use our unique God-given ability to serve and enrich society with wisdom and integrity.
– Wayne H. Perry, CEO -
Our Work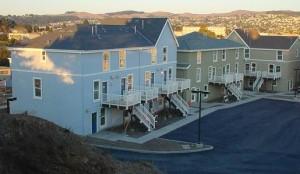 Cornerstone focuses specifically on education, healthcare, housing, community facilities, and professional job training in addition to its expertise and guidance on a variety of capital improvement projects including airports/airlines, transit and roadways, utilities, water/wastewater, storm drainage systems, sanitary sewer, and other public infrastructure buildings and facilities. Cornerstone serves clients in San Francisco's Bay Area, Seattle, Denver, Washington D.C., Atlanta, and New York with projects ranging from the San Francisco International Airport Master Plan to Washington D.C. Army National Guard planning and logistics support.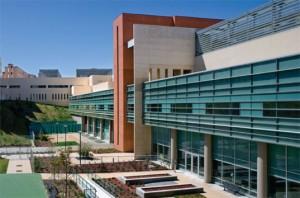 Cornerstone Concilium and Community Development
Cornerstone has extensive experience in healthcare and affordable housing development, such as the Easter Hill Redevelopment Project that rehabilitated and developed over 400 units of rental units as part of the HUD Hope VI Program, and the Laguna Honda Hospital Replacement project that expanded healthcare options for residents.
A partial list of Cornerstone responsibilities on these projects throughout the pre-construction, construction, and close-out phases:
Design Review
Planning
Condition Assessments
Construction Management
Quality Assurance/Quality Controls
Conceptual Cost Estimating
Value Engineering
Progress Reporting
Engineering Change Order Management
Project Closeout
In addition, the Cornerstone Institute for Anointing gives back to the community through its extensive education and training program that exposes students in the Bay Area, from disadvantaged youths to veterans, to different careers in the design and construction industry. The Institute is a technical and professional education and training institute that provides expertise to create sustainable employment strategies, competency-based curriculum, services-school collaboration, training of instructors/experts, and project management services for Cornerstone's institutional clients. Read about the Institute's success stories here.
Find more of Cornerstone Concilium's services offered in the attachment below.