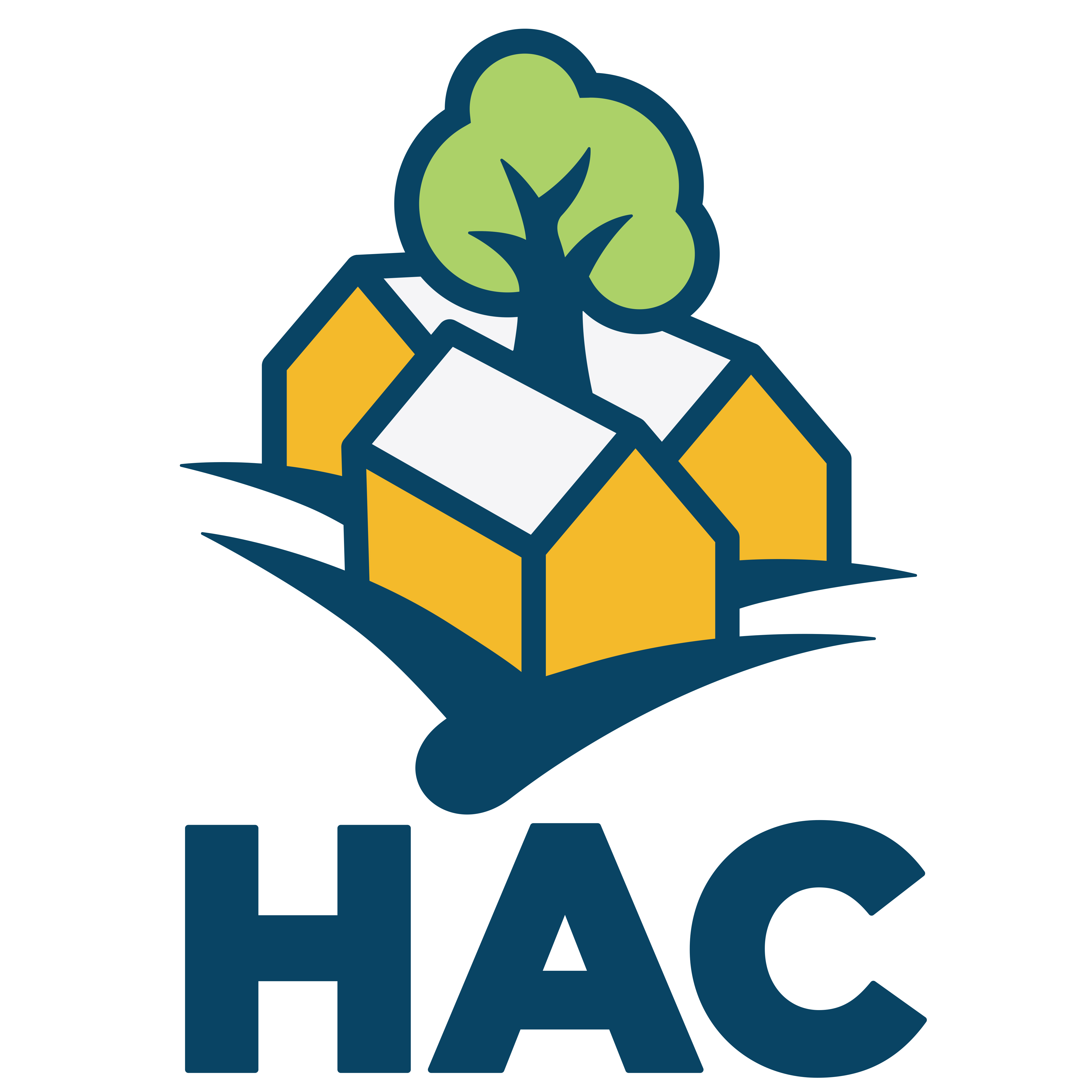 Asset Classes Served
Single-Family Housing, Multi-Family Housing, Low Income Housing Tax Credit, Rural
Geographies Served
National
Services Provided
Training, Loan Servicing and Collection, Underwriting, Policy & Advocacy, Analysis
CapNexus Newsletter Highlight, February 2019: Welcome Eileen Neely, HAC's new Director of Lending! Read more >>
The Housing Assistance Council (HAC), a national nonprofit organization established in 1971, helps local organizations throughout rural America increase the availability of decent and affordable housing for low-income people. Headquartered in Washington, DC, with regional offices in Georgia, Missouri, and New Mexico, HAC assists public, nonprofit, and private organizations with loan products, technical assistance, training, and research and information services in the development of owner-occupied and rental housing with programs that focus on local solutions, empowerment of the poor, reduced dependence, and homeownership strategies. HAC also maintains a special focus on high-need groups and regions: Indian Country, the Mississippi Delta, farmworkers, the Southwest border colonias, and Appalachia.
Our Loan Fund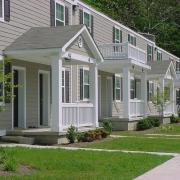 Certified by the U.S. Department of Treasury as a Community Development Financial Institution (CDFI), HAC provides favorable financing rates and terms to developers of affordable housing serving low-income, rural residents. Financing is available to support the creation of subdivisions, new single- or multifamily housing units, rehabilitation or preservation of existing units, and development of mixed-use projects, as well as to improve water and waste water disposal systems.
HAC offers the following loan products:
Over the past 45 years, HAC has committed over $319 million in financing capital to support over 69,000 affordable owner-occupied and rental housing units in rural communities throughout all 50 states and Puerto Rico.
Meeting the Housing Needs
Substandard housing is still a significant problem in many rural communities, and housing affordability is an even larger concern nationally and in rural America. Today, it is estimated that over 6.8 million rural households experience problems affording their homes. These housing challenges are further compounded by ever declining federal resources for affordable housing and supportive services, and dwindling stock of affordable housing for low-income residents. HAC loan products and services are valuable tools for organizations in addressing these challenges, as well as responding to a changing community development landscape.
For more information on HAC offerings, please visit the following links: Rural Data Portal, Veterans Data Central, HAC Trainings, Research and Information Reports.