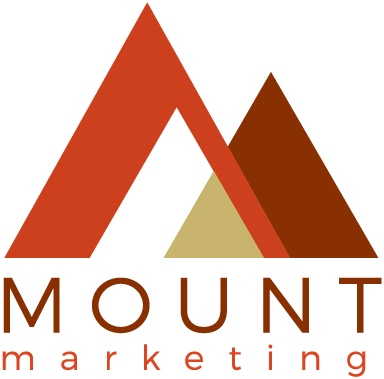 Marketing for Diverse Audiences
Mount Marketing specializes in helping medium and large organizations reach consumers by producing research, strategies and campaigns that target those audiences. We help organizations in three key ways:
1) Marketing expertise
2) Short-term marketing projects including focus groups
3) Launching and managing multilingual campaigns
​Since 2007, we have worked with for-profit and nonprofit organizations to reach consumers and business professionals nationwide. To ensure you get the level of attention you deserve, we focus on a select group of clients at a time. We work with you to become a seamless member of the team, focused on marketing. Our client list includes a roster of respected leaders within their industries.
Recent clients include:
AARP

American Pharmacists Association

Columbia Association

NeighborWorks America
Our Services
Marketing Analytics and Reporting: We thoroughly monitor, analyze and report on marketing efforts. Ongoing performance tracking is critical and a key to success is not only knowing what is working, but also what is not working and why.
Multicultural Marketing: Multicultural marketing is broader than language, ethnicity and geography. It is about tapping into the richness of diverse cultures. We help organizations create culturally-relevant messages that inspire action.
Consumer Strategy​: Know your audience. What problem do they have that you can solve? How do they like to communicate? We help organizations find their audience and map out a strategy using marketing tools and tactics to connect with them.
Campaign Development and Management: We help organizations develop, launch and manage marketing and outreach campaigns in multiple languages and over multiple channels.
Focus Group Moderation: How well do you understand your audience? Our focus group moderation helps you mine key insights into purchasing decision-making that will guide effective message and strategy development.
Relationship Management: We help organizations manage their stakeholder, agency, vendor and partner relationships. With our unmatched professionalism we become a seamless extension of your staff, handling some of your most important relationships.
Karen Hayes, Principal
Karen Hayes, the principal of Mount Marketing, is an award-winning marketing strategist with 25 years of professional experience.
References available upon request.