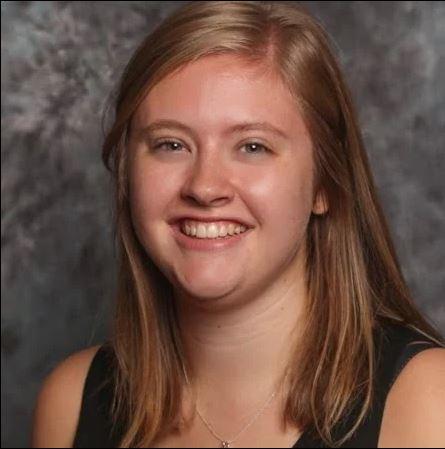 Partners for the Common Good (PCG), CapNexus, and the Community Development Bankers Association (CDBA) are excited to introduce two new members to their respective teams! Both Anna Walker and Hayley Roth are Princeton University Project 55 Fellows who will spend the next year working in the nonprofit industry at PCG and the CDBA to hone skills in civic leadership. Read more about our fellows and how they will contribute to the CDFI sector below.
PCG and CapNexus
Anna Walker, Development and Marketing Associate
Anna hails from Flowery Branch, Georgia and graduated with a Bachelor of Arts in History. At Princeton, she volunteered as an elementary school tutor, a college prep mentor in Trenton and Brooklyn, and as a peer academic advisor for freshmen students. She is excited to continue working with underserved populations to close socioeconomic gaps in the communities PCG reaches. At PCG, Anna will focus on developing CapNexus to expand its reach and capabilities, as well as work with CEO Jeannine Jacokes on fundraising and investor relations projects.
Community Development Bankers Association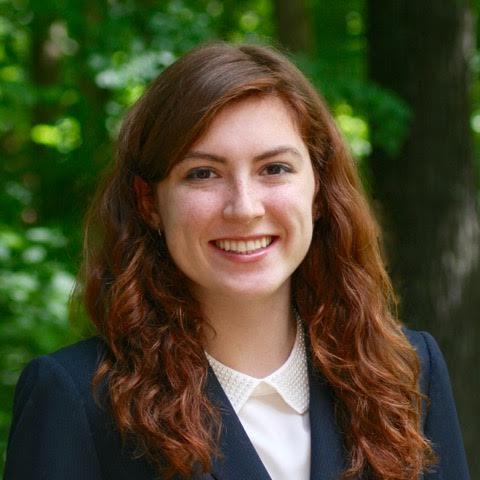 Hayley Roth, Public Policy and Communications Associate
Hayley grew up in Memphis, Tennessee and graduated with a Bachelor of Arts from the Woodrow Wilson School of Public and International Affairs with a certificate in Italian Language and Culture. While at Princeton, she was a member of the Princeton Pianists Ensemble, which performed music outreach in the surrounding town, and the Chapel Choir. She also focused on human rights journalism as a news and culture reporter for the University radio station and during an international seminar raising awareness for education conditions of migrants in Greek refugee camps. At CDBA, Hayley will contribute to policy analysis and marketing and communications projects. She looks forward to affecting positive change for economic justice among underserved communities.
Welcome to the team!